Earn cashback at over 600 stores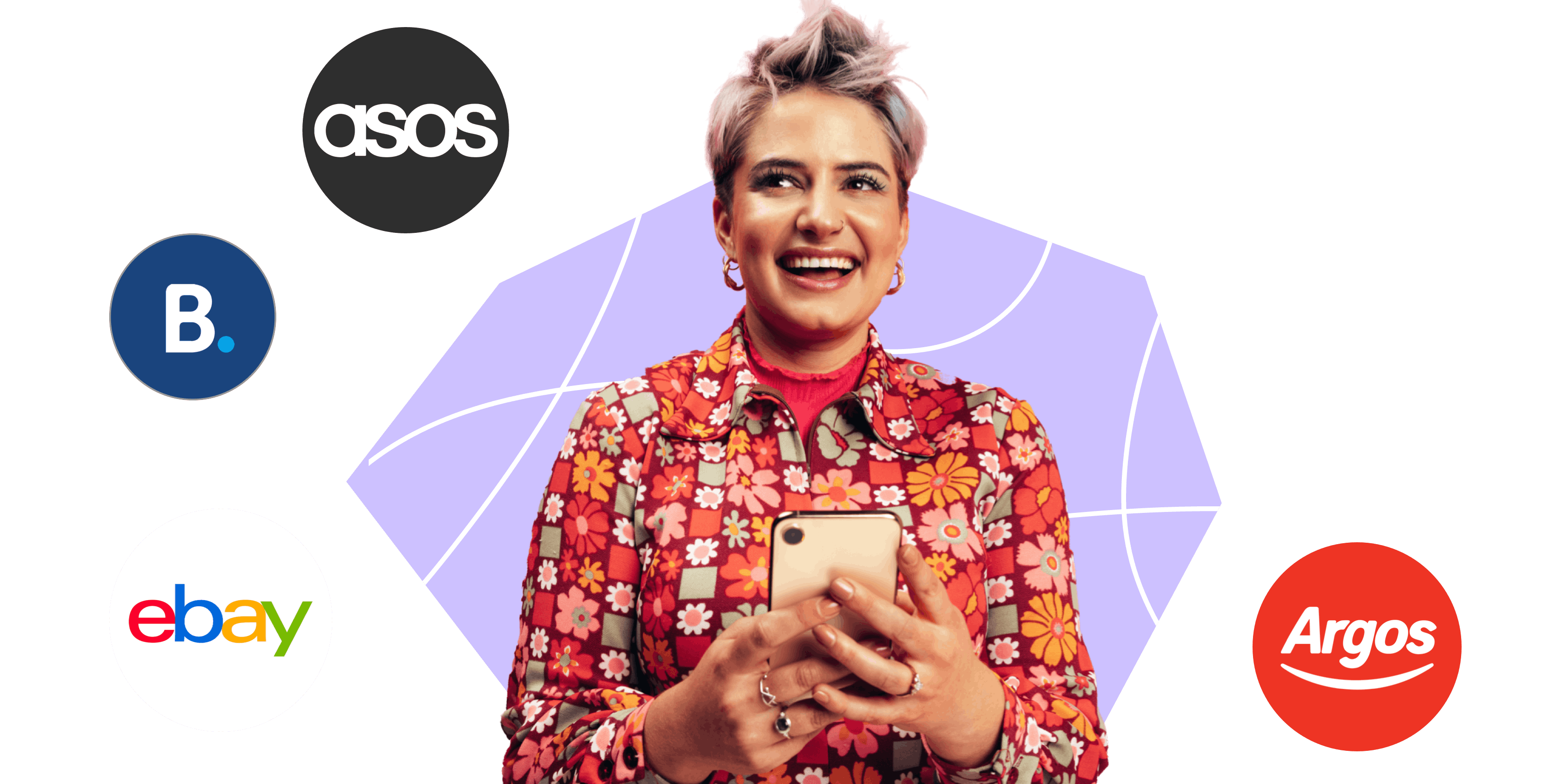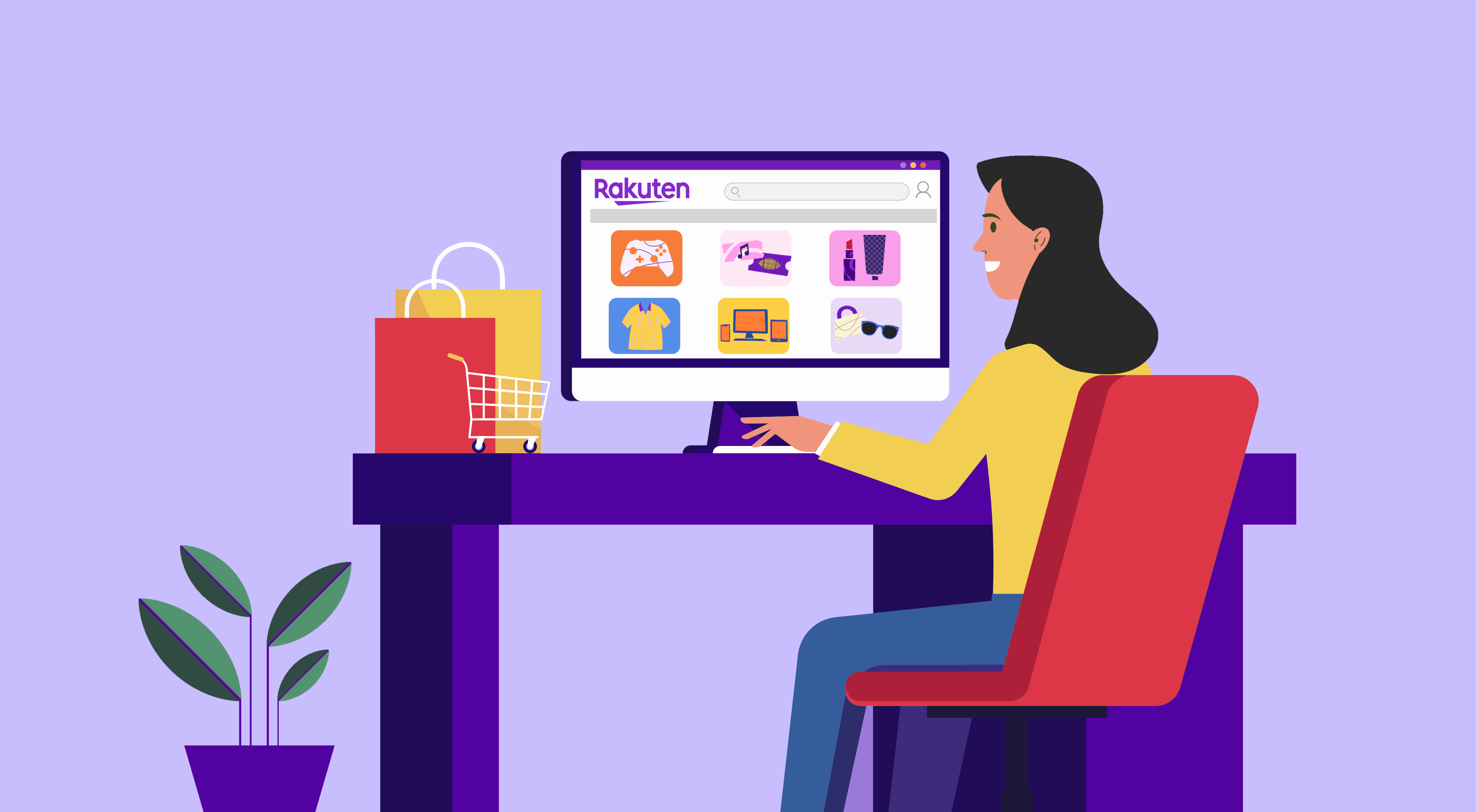 Log in to Rakuten and activate the cashback in the store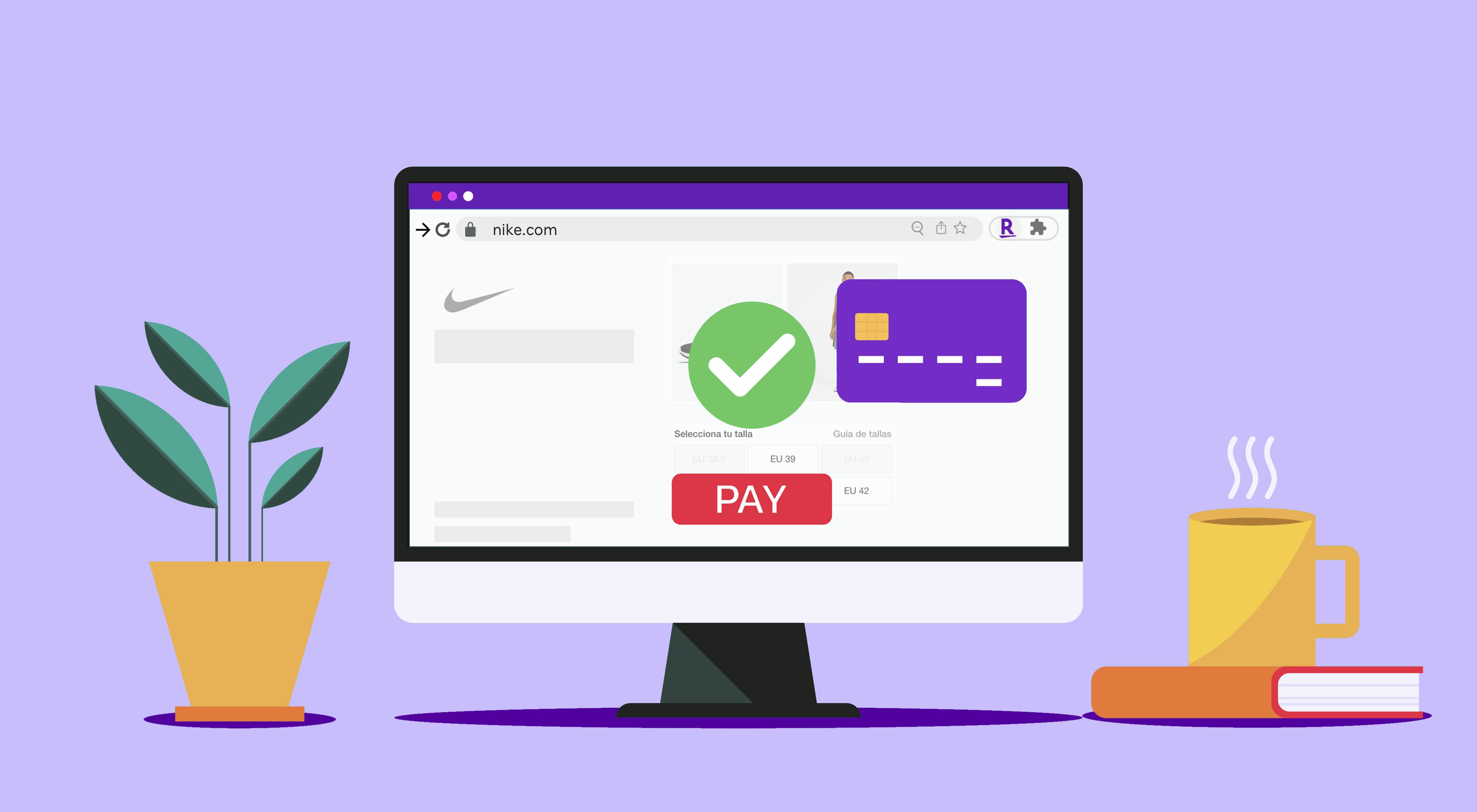 Make your purchase online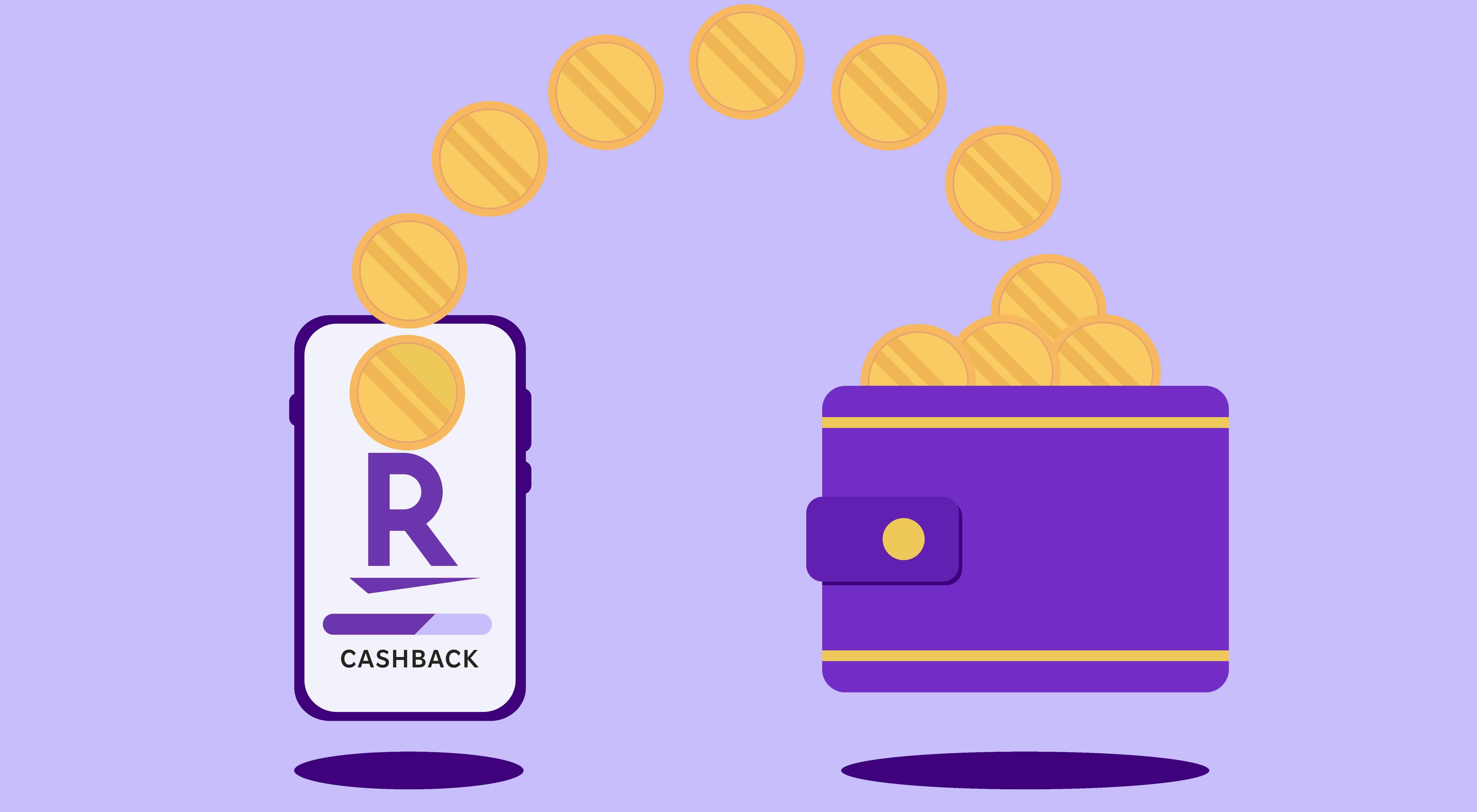 You receive a % return in pounds
Christmas Deals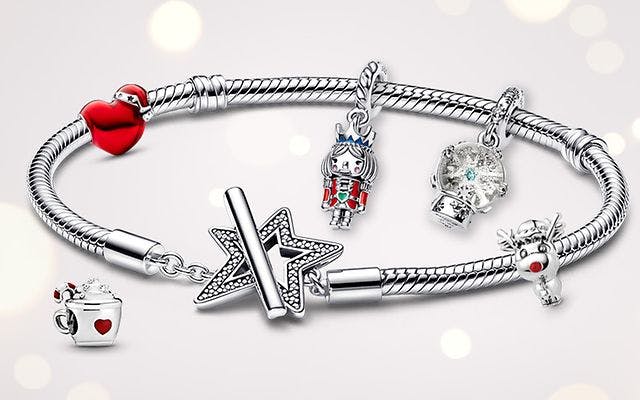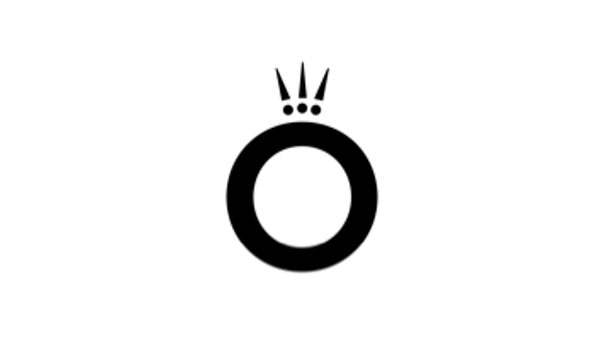 Spend £99 Or More And Receive A Free Bracelet Worth £60.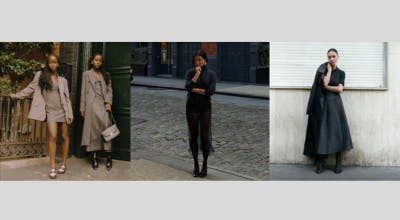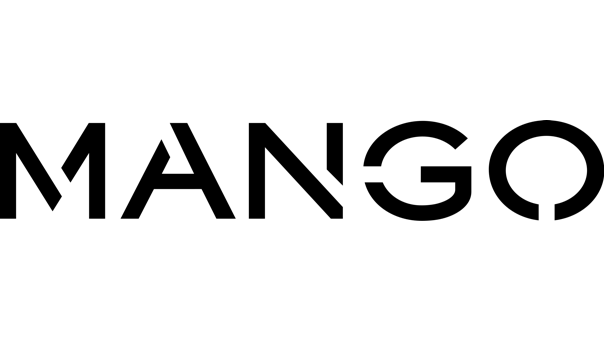 Shop sales at Mango!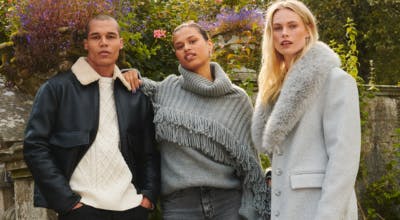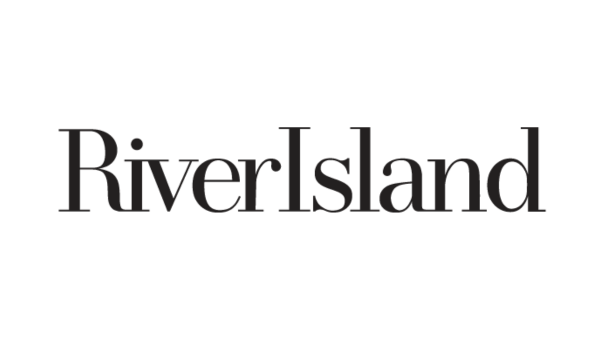 Shop the latest fashion at River Island now!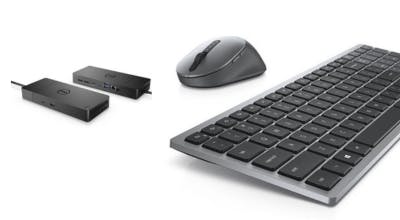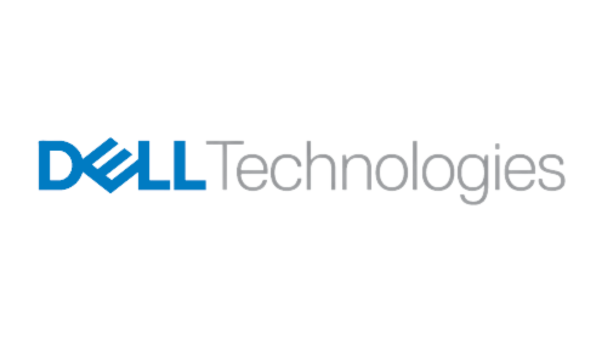 Save up to 40% on selected Dell Accessories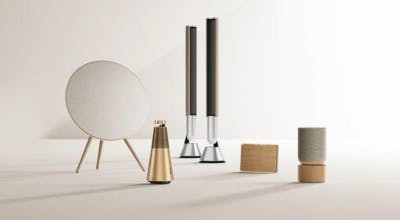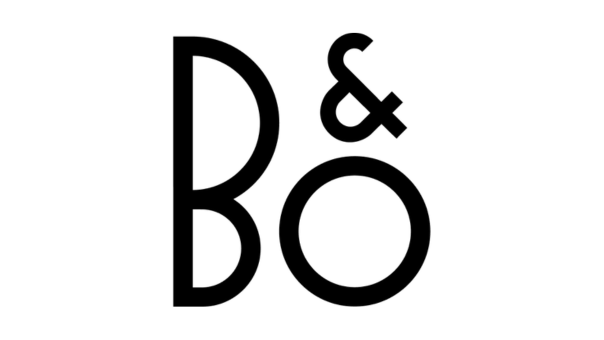 Save on the world's best speaker systems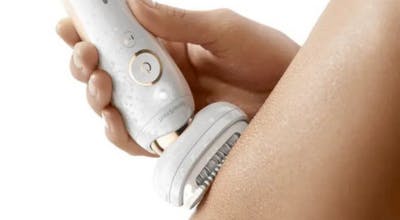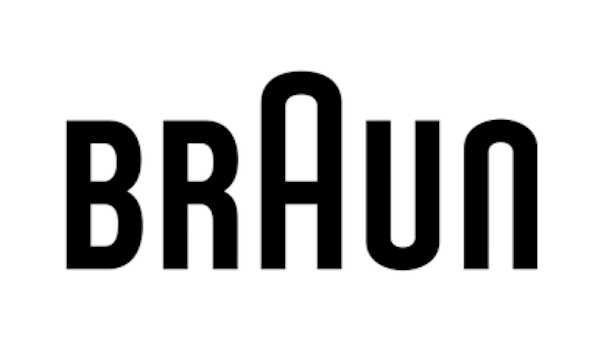 Discover the best shaving technology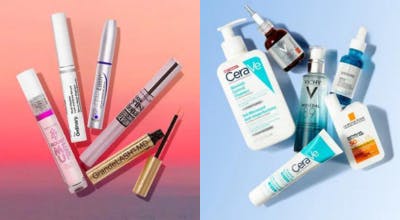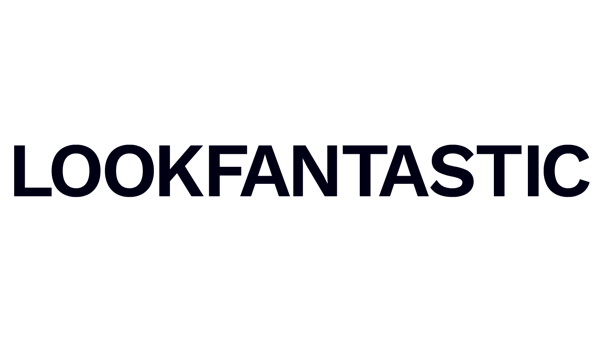 Shop top beauty offers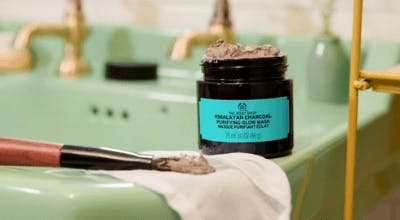 25% off everything at The Body Shop*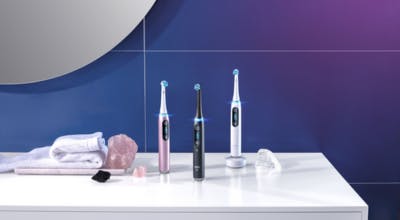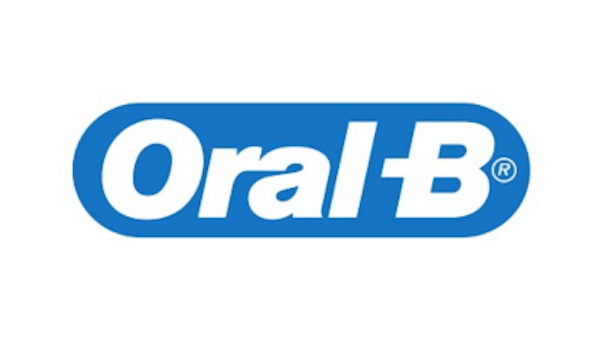 Save on the best deals with Oral-B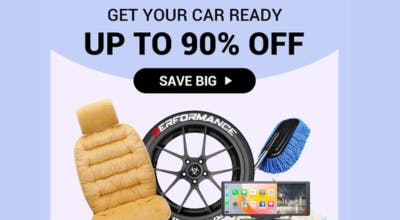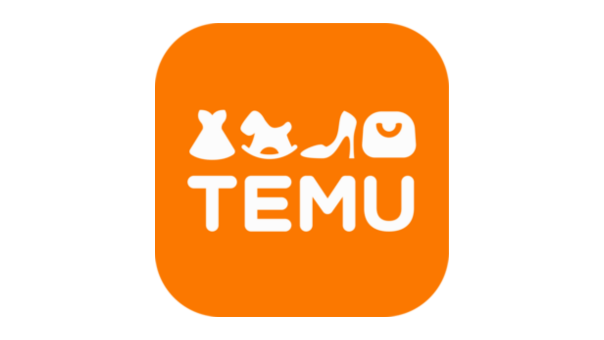 Save big: must-have essentials for your car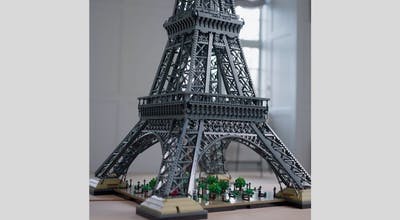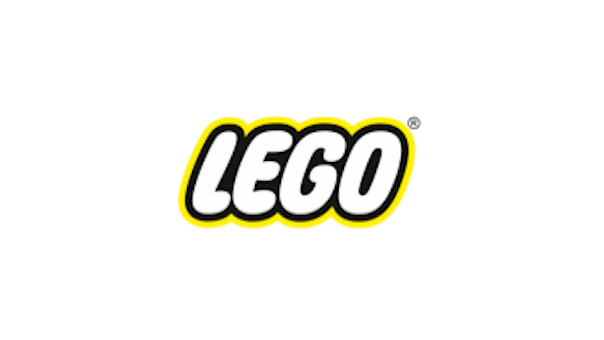 Shop Lego icons!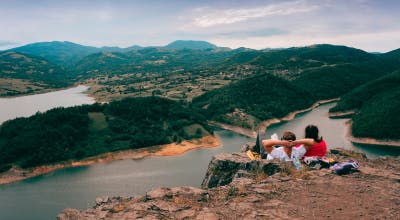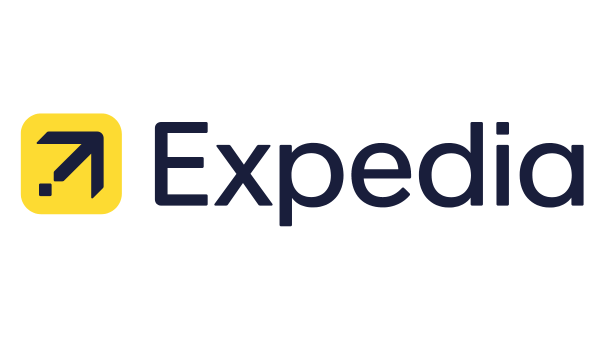 Your perfect somewhere is now 25% off
Choose from over 600 shops
What is cashback?
It is a savings method that allows you to recover part of the money from your online purchases, just for placing your order through rakuten.co.uk in one of our 600 partner stores.  
How do I get cashback?
To get cashback with your order, you simply have to first go to rakuten.co.uk or by activate cashback with our extension. For each order, you will receive an email notification within 72 hours, which will include the amount of cashback you have earned. Keep in mind that there are products or categories of a store that do not give cashback, so make sure you always check the terms and conditions before making a purchase.
How long will it take to receive the refund?
After placing an order, your cashback will first appear as "pending" and will become "available" when the partner store confirms your transaction to us. This usually takes between 30 and 100 days after the order date. We will inform you by email when your cashback is available. To see how much "pending" and "available" cashback you currently have, look in the "My account" section.
What can I do with my "available" cashback?
You can withdraw the "available" cashback directly to your bank account. You can also redeem it for gift cards from select stores, Rakuten TV movies, Rakuten Kobo ebooks and audiobooks, Rakuten Viber credit, or Socios.com fan tokens.
Is it possible to lose cashback when I buy something?
If you do not receive cashback with your purchase it may be due to any of the following reasons: You have returned or cancelled your order; your order has not been tracked correctly, due to a problem with cookies; your purchase does not comply with the individual store's terms and conditions, for example, the item was not eligible for cashback; you used an unapproved discount code, or sometimes only new customers at that store are eligible for cashback. If you think there has been an error or want more information about why you have not received your cashback, visit our help centre.
How can I make sure I always get cashback on my orders?
There are two things to keep in mind about tracking your orders. 1) Cookies: make sure you accept all cookies from the pages of our partner stores, this is essential to ensure the tracking of your order. If the associated store does not assign your order to us, we will not be able to give you cashback for your transaction. 2) The general conditions of the individual stores: in order not to lose any cashback, make sure you read the general conditions of each store on our website before buying. With some stores there may be exceptions where cashback is not granted for certain items or when a discount code is used, for example.
What happens if I cancel my order or return something?
If you cancel your order or return an item, the store will decline the transaction and any pending refund related to the purchase will be automatically cancelled.
How is cashback withdrawn?
To withdraw your cashback or exchange it for points, simply go to the redemption page to do so. You will be asked to enter your bank details. Enter the amount you want to withdraw and follow the instructions. The minimum amount you can withdraw is just £1.
I already have points in my account. Can I convert them into cashback?
Points cannot be converted into cashback. From May 22 for every purchase you make you will receive cashback. If you want to continue using points, you can do so by converting your cashback into points.