HelloFresh
At HelloFresh, they want to help you skip the 'what's for dinner?' debate and start cooking delicious meals at home. Each week they deliver delicious recipes and all the fresh, pre-portioned
Accept cookies!
Do not use coupons not from Rakuten
Avoid other cashback websites or toolbars!
Empty the shopping cart before redirection!
Don't use ad-blockers
Before redirection, clear cookies!
Cashback experience for HelloFresh
1-3 days
- until order will be tracked
90 - 90 days
- until order will be confirmed and Cashback becomes available
0%
cashback on gift card purchases
Deals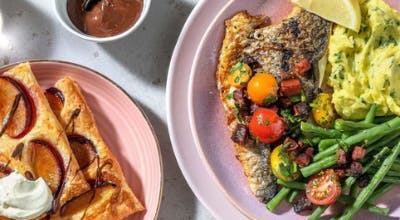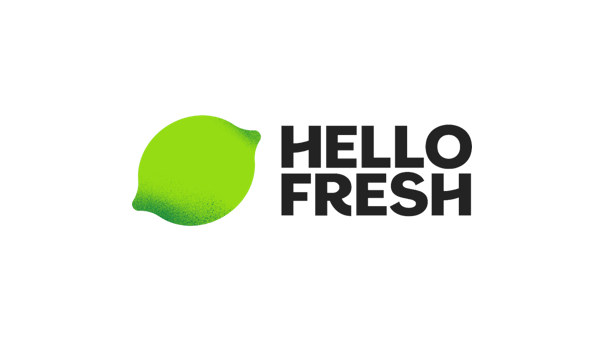 Save money, time & stress with recipe boxes
HelloFresh
At HelloFresh, they want to help you skip the 'what's for dinner?' debate and start cooking delicious meals at home. Each week they deliver delicious recipes and all the fresh, pre-portioned ingredients you need to cook them from scratch.
At Rakuten, we select incredible deals and discounts so that you can save more and earn when you shop online. 
1.    Choose a deal from HelloFresh.
2.    Click on "See more" ("Activate cashback"), or one of the available deals, and we will direct you to the HelloFresh website, activating your cashback. 
3.    Make your purchase on the HelloFresh website as you would normally, and receive cashback each time you shop through our platform.  
4.   Your purchase will be recognised and we will send you a confirmation email. When the shop confirms your purchase with us at the end of the returns window, we will send you the cashback to your Rakuten account. 
Terms & Conditions
For this affiliate partner, you will earn £4.00 cashback.
Your cashback will be awarded to you upon validation of your purchase by our affiliate partner.  
Cashback is not paid on VAT, delivery charges, gift wrapping or other additional fees/ services provided by the affiliate partner. Occasionally, some affiliate partners may pay the full cashback on the full basket amount.  
Cashback may not be earned in conjunction with any other offer, voucher, discount code, or staff/ student discount, unless listed on this page.