Apple Store Online
Apple leads the world in innovation with iPhone, iPad, Mac, Apple Watch and Apple TV. Visit Apple to discover the latest products and Only at Apple accessories with fast, free delivery and effortless
Accept cookies!
Do not use coupons not from Rakuten
Avoid other cashback websites or toolbars!
Empty the shopping cart before redirection!
Don't use ad-blockers
Before redirection, clear cookies!
1-3 days
- until order will be tracked
45 - 90 days
- until order will be confirmed and points become available
1%
in Rakuten Points on products except those on the non-eligible product list.
0%
in Rakuten Points on iTunes products.
0%
in Rakuten Points on Bose products.
0%
in Rakuten Points on iPhone 15, iPhone 15 Pro, iPhone 15 Pro Max.
0%
in Rakuten Points on Apple Watch s9, Apple Watch SE S9, Apple Watch Ultra S2.
0%
in Rakuten Points on Apple Pro display XDR
0%
in Rakuten Points on Apple care+
0%
in Rakuten Points on gift cards.
Deals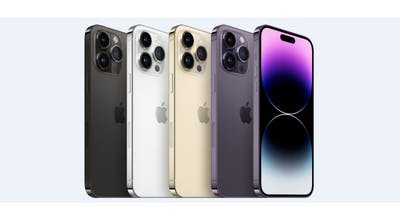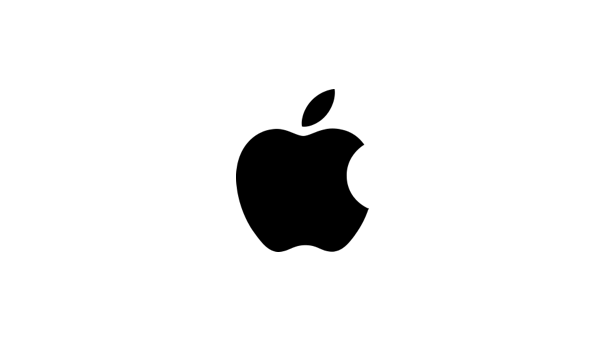 Buy now and pay monthly at 0% APR on iPhone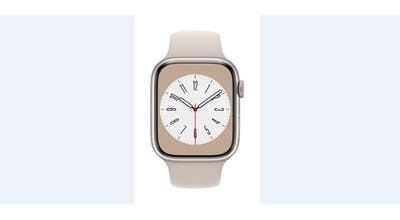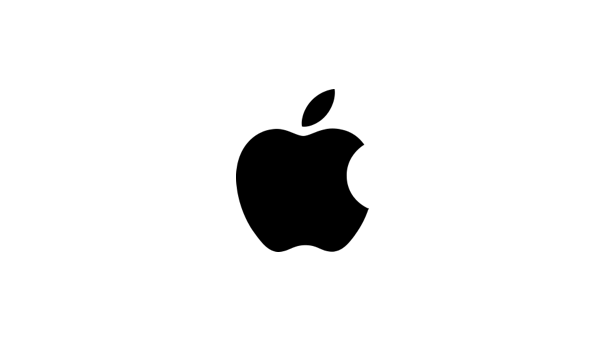 Customise your Nike Apple watch and create any style you want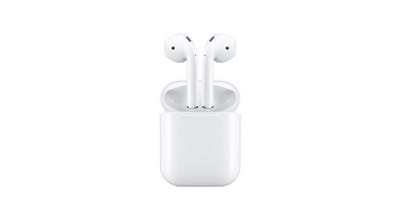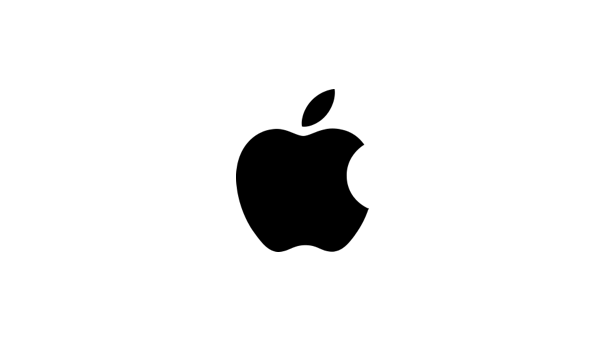 Personalise your AirPods with free engraving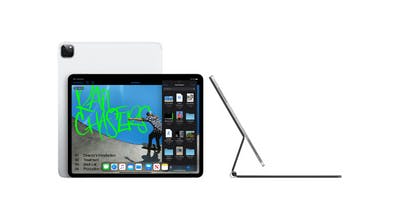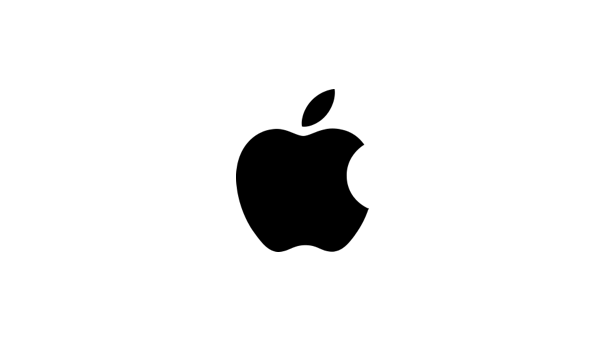 Personalise your new iPad Pro with free engraving
Apple Store Online
Apple leads the world in innovation with iPhone, iPad, Mac, Apple Watch and Apple TV. Visit Apple to discover the latest products and Only at Apple accessories with fast, free delivery and effortless returns. There are a number of great reasons to buy direct from Apple:
• Trade in your eligible device for credit towards your next purchase, or get an Apple Store Gift Card you can use anytime. If your device isn't worth credit, we'll recycle it responsibly for free.
• Delivery that's fast and free. Apple offers next-day delivery on any in-stock items over £40 ordered by 7pm. Delivery is free for everything else.
• Effortless returns. If you need to return something, send it back for free, or drop it off at any Apple Store or Pickup Point. For eligible products, you have up to 14 calendar days from the time you receive your order to initiate a return.
• Education pricing is available for students and teachers at Apple online
• You can personalise your new iPad and AirPods with free engraving at the Apple Online Store.
• Choose from a wide range of made for Apple accessories.
• Get Fitness+ free for three months when you buy an Apple Watch
At Rakuten, we select incredible deals and discounts so that you can save more and earn when you shop online. 
Choose a deal from Apple Store Online.
Click on "Go to Apple Store Online" and we will direct you to the Apple website, activating your Points. 
Make your purchase on the Apple website as you would normally, and receive Points each time you shop through our platform.  
Your purchase will be recognised and we will send you a confirmation email. When the shop confirms your purchase with us at the end of the returns window, we will send you the Points to your Rakuten account. 
Terms & Conditions
1% in Rakuten Points.
We reserve the right to modify or cancel any Apple Promotion at any time without prior notice.
Rakuten Points may not be earned on VAT, delivery charges, credit card payment fees, taxes or other additional charges.
Rakuten Points may not be earned in conjunction with any other Apple offer, voucher or discount code unless listed on this page, or discounts such as for staff or students.
Exclusions: Points are issued by Club Rakuten, not Apple.
To qualify for Points you must complete your purchase within the same session you start the purchase without exiting your browser. Opening a new tab or returning later will result in Points not tracking. 
Products not eligible for Points are: iTunes products, Bose, iPhone 15, iPhone 15 Pro and Pro Max, Apple Watch s9, Apple Watch SE S9, Apple Watch Ultra S2, Apple Pro display XDR, Apple care+ and Gift cards.
Apple sells and ships products to end user customers only; you may not purchase for resale.
Eligible only to a customer for up to five (5) units per eligible product, except iPhone, in which case only two (2) units within a thirty-day (30-day) period are eligible.