&Keep
&Keep believes the things we buy are important, so they provide a range of mindfully selected, eco-friendly, reusable and sustainable products, to help you make informed ethical purchases that
Accept cookies!
Do not use coupons not from Rakuten
Avoid other cashback websites or toolbars!
Empty the shopping cart before redirection!
Don't use ad-blockers
Before redirection, clear cookies!
Cashback experience for &Keep
1-3 days
- until order will be tracked
90 - 90 days
- until order will be confirmed and Cashback becomes available
Deals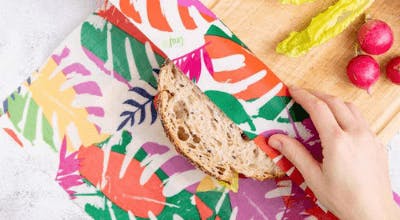 Shop Home at &Keep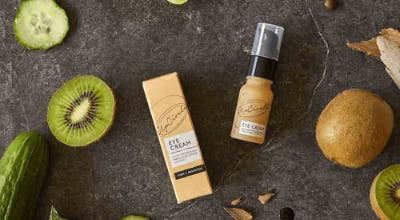 Shop at &Keep
&Keep
&Keep believes the things we buy are important, so they provide a range of mindfully selected, eco-friendly, reusable and sustainable products, to help you make informed ethical purchases that protect our planet. They are a company devoted to helping you to reduce the impact everyday living has on our formidable blue planet, and to leaving it a better place for future generations. Most of their products are plastic-free and, where there is a little plastic (like their sports bottle tops), it's the BPA-free kind and kept to an absolute minimum. Their products are all cruelty-free and not tested on animals, and packaging is always completely plastic-free, recycled materials. 
Read more about their approach to sustainability here.
Terms & Conditions
3.25% in Rakuten Points earned with each purchase.
We reserve the right to modify or cancel any &Keep promotion at any time without prior notice.
Rakuten Points may not be earned on VAT/sales tax, delivery charges, credit card fees, gift-wrapping or other service charges.
Rakuten Points are not earned in conjunction with any other &Keep offer, voucher or discount code unless listed on this page, or discounts such as for staff or students.