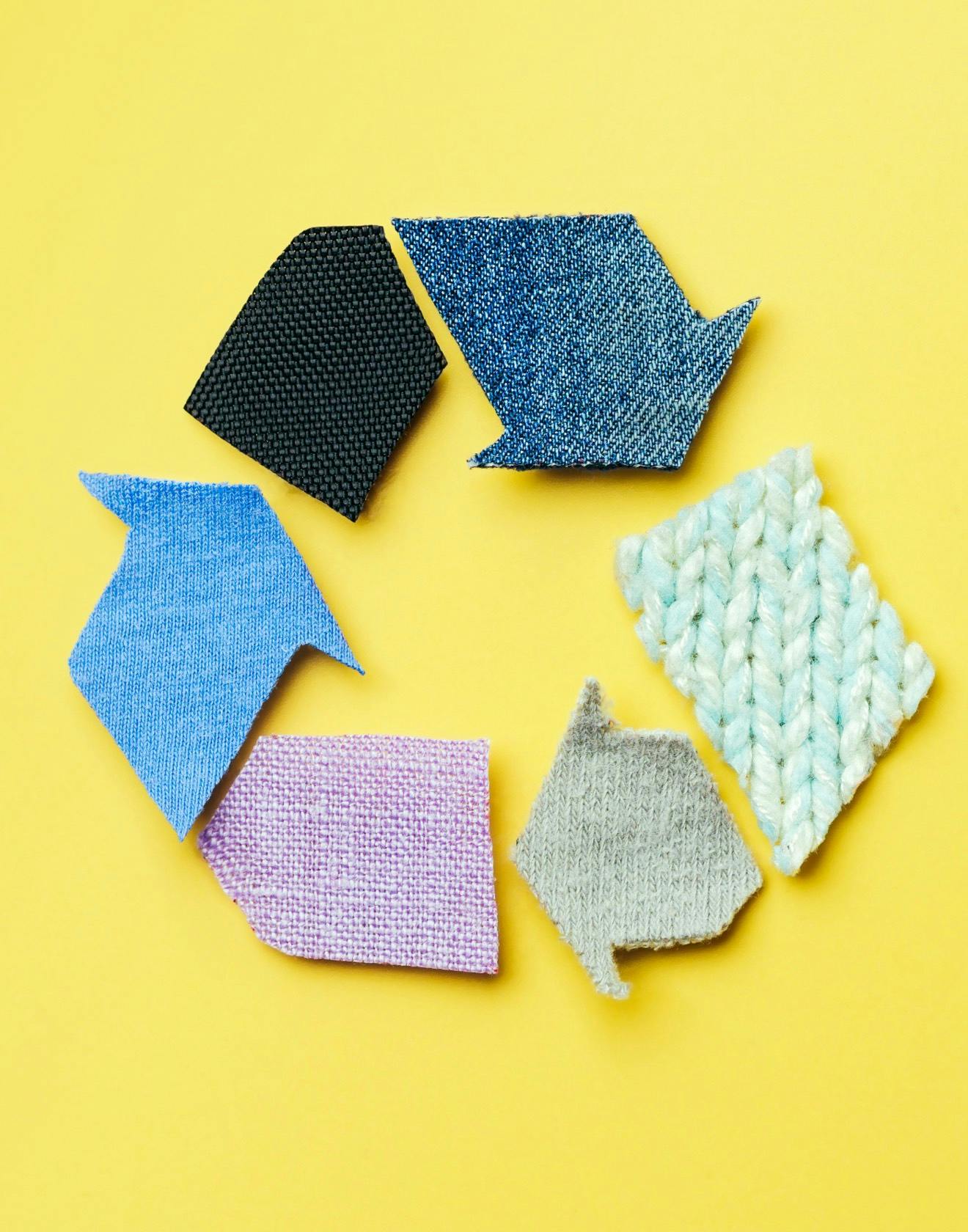 Campaign
Shop Consciously 
The way we shop makes a difference. Conscious consumption is when you make decisions about what and how you buy, by considering the social, economic and environmental impact your purchases have. From beauty to fashion, food, tech, health products and more, with Club Rakuten you can discover a wide range of brands committed to sustainable practices, helping you to be more conscious while you shop.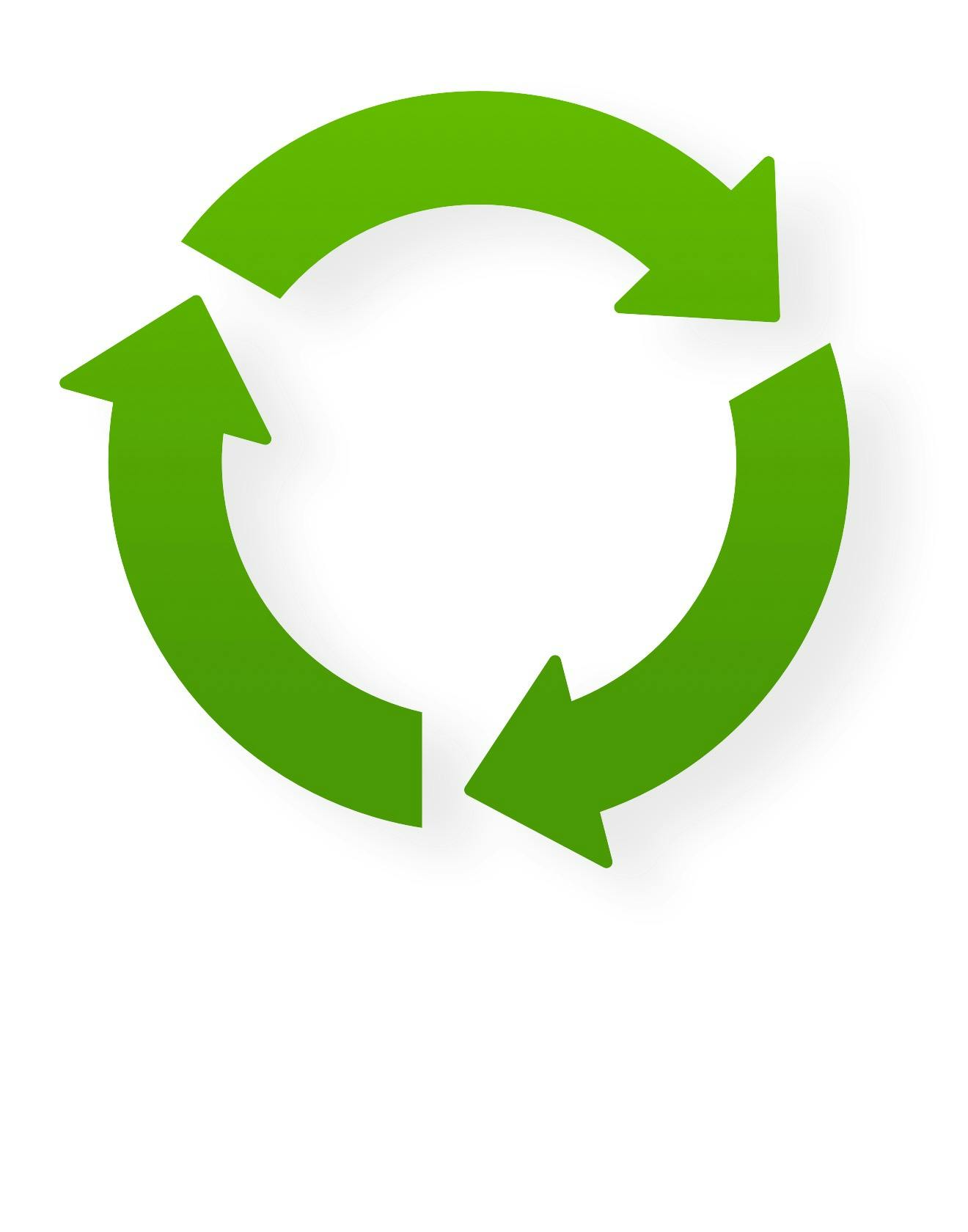 Conscious Criteria
Circular  
These brands create products or operate in ways which minimise waste – employing reuse, sharing, repair, refurbishment, re-manufacturing and recycling to create a circular system. This might involved selling reusable items, or manufacturing durable products that are guaranteed to last. This minimises the use of resources and the creation of waste, pollution and carbon emissions.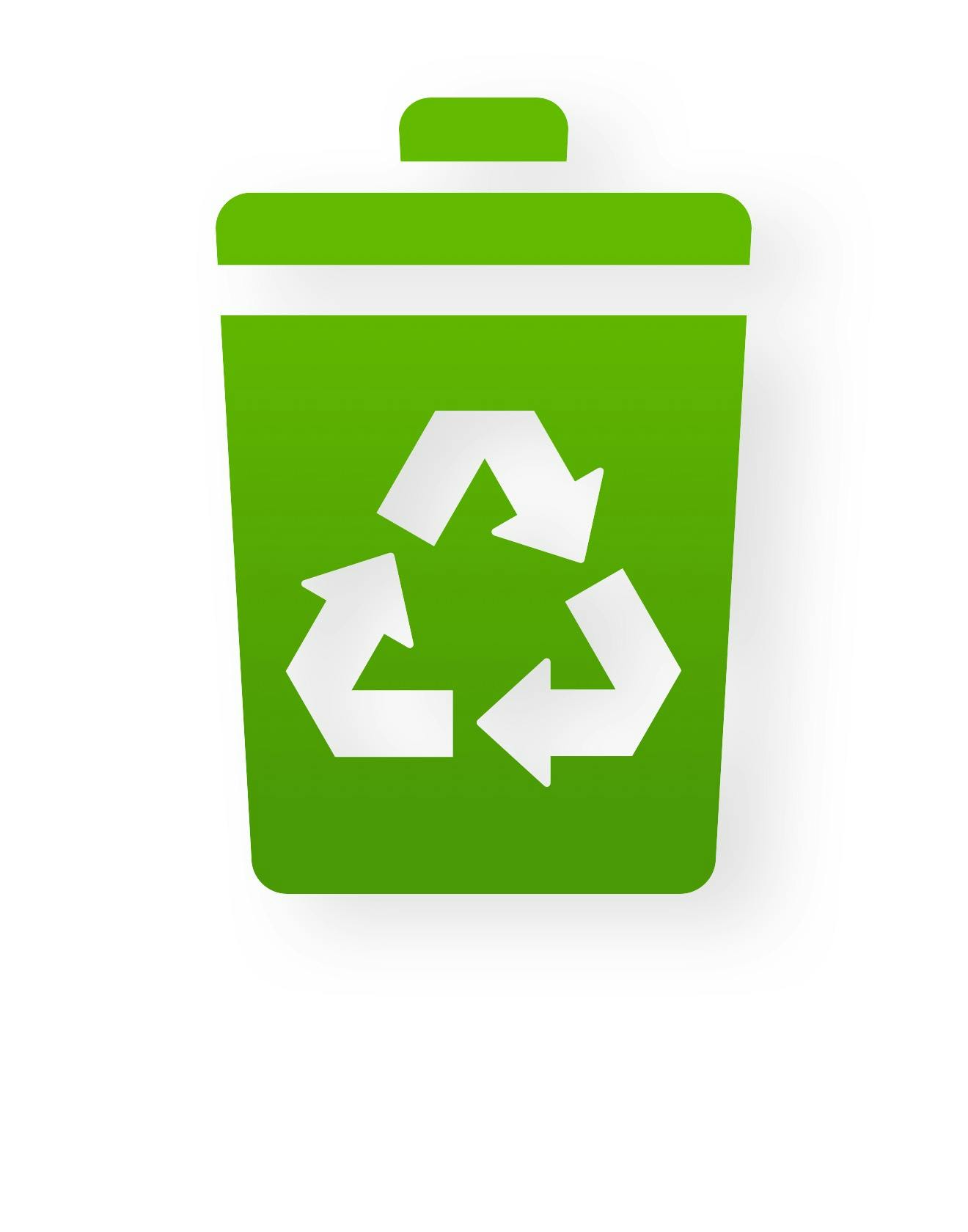 Conscious Criteria
Eco-friendly 
In order to divert waste from landfill, these brands have systems in place to reduce or reduce the impact of waste from production or packaging. This can include recycling waste such as plastics, glass or paper, or using eco-packaging that's recyclable or compostable. Brands which also reduce their carbon impact actively manage and reduce greenhouse gas emissions within their production or distribution processes, in order to take action against climate change.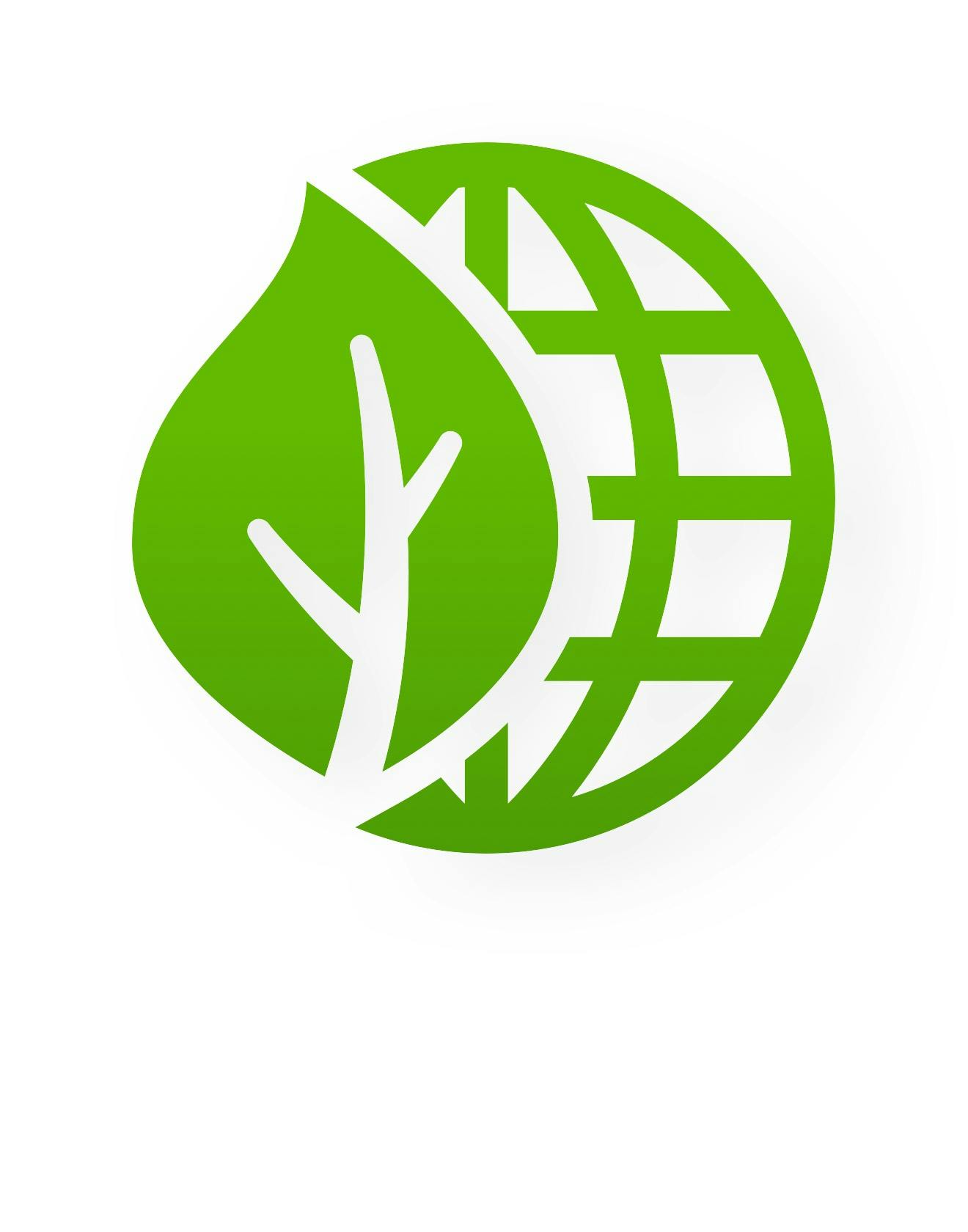 Conscious Criteria
Organic and Vegan 
Brands which ensure that their products are made from materials grown or farmed in ways that do not negatively impact the environment e.g. loss of habitat, wildlife depletion or resource degradation. Organic products are made without or involve production without the use of chemical fertilisers, pesticides or genetic modification, as well as prioritising the long-term well-being of the land, water and soil. Vegan products do not contain any ingredients derived from animals.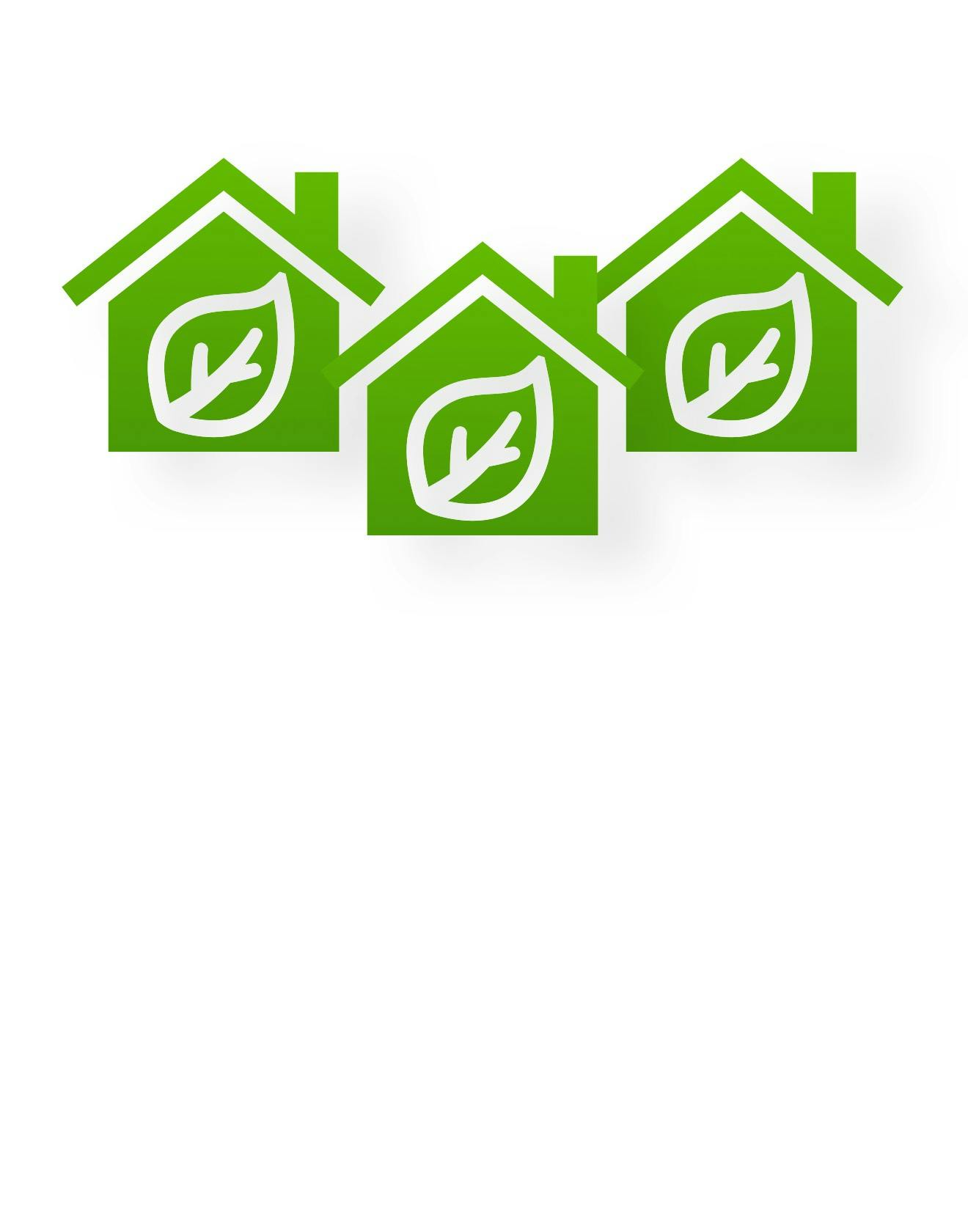 Conscious Criteria
Gives Back 
Brands which donate their products, money or services to charity organisations or communities in need. As part of their business they will have an ongoing initiative to support causes such as: community or youth development, education or arts, environmental and nature, health and well-being, or international development.