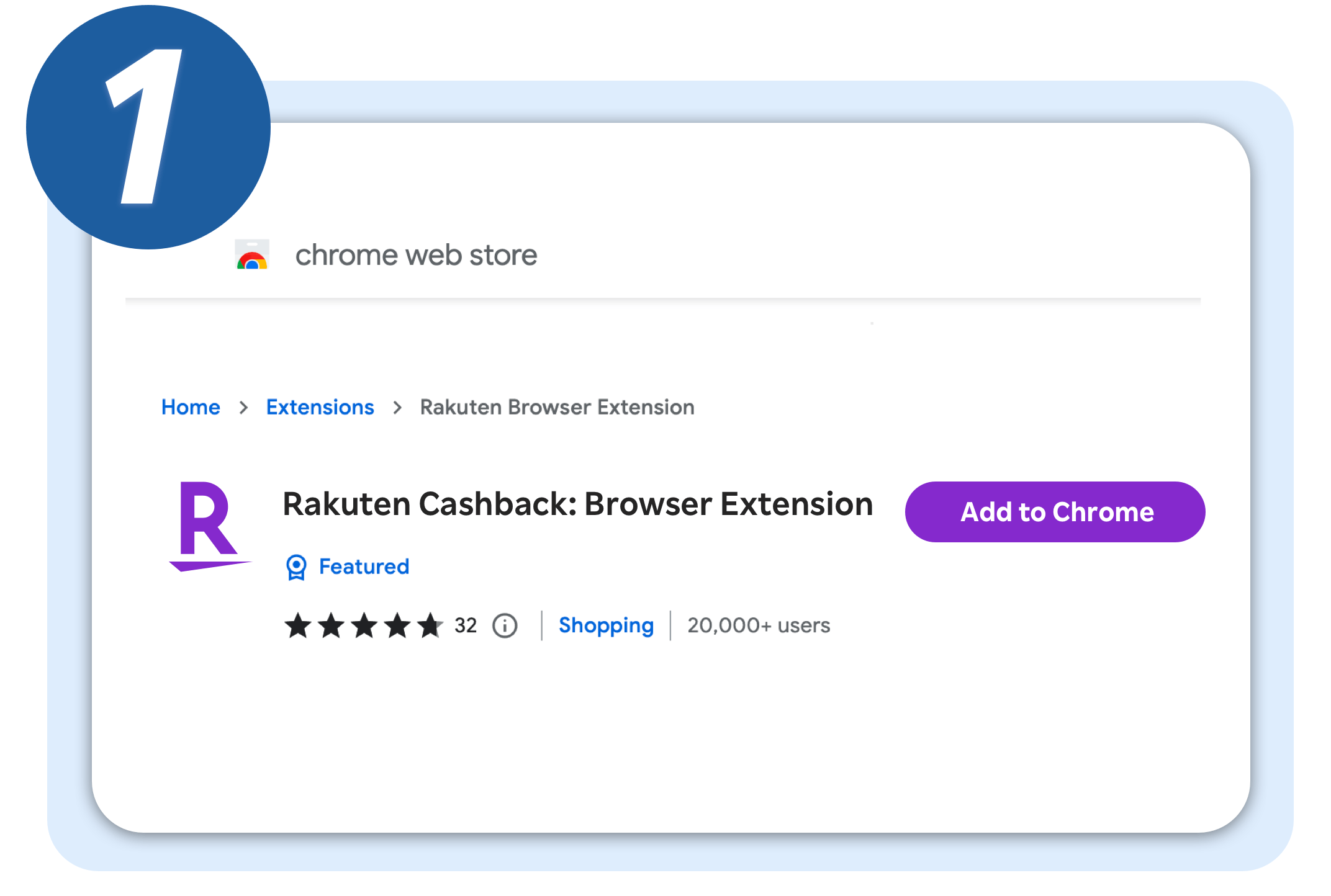 Install
Install our extension for your browser 
It is totally free and available for Chrome, Firefox, Safari and Opera. Don't miss any cashback!
Search
Our R shows you which stores give cashback 
We automatically notify you of the cashback available in the store you are visiting. So you won't miss any!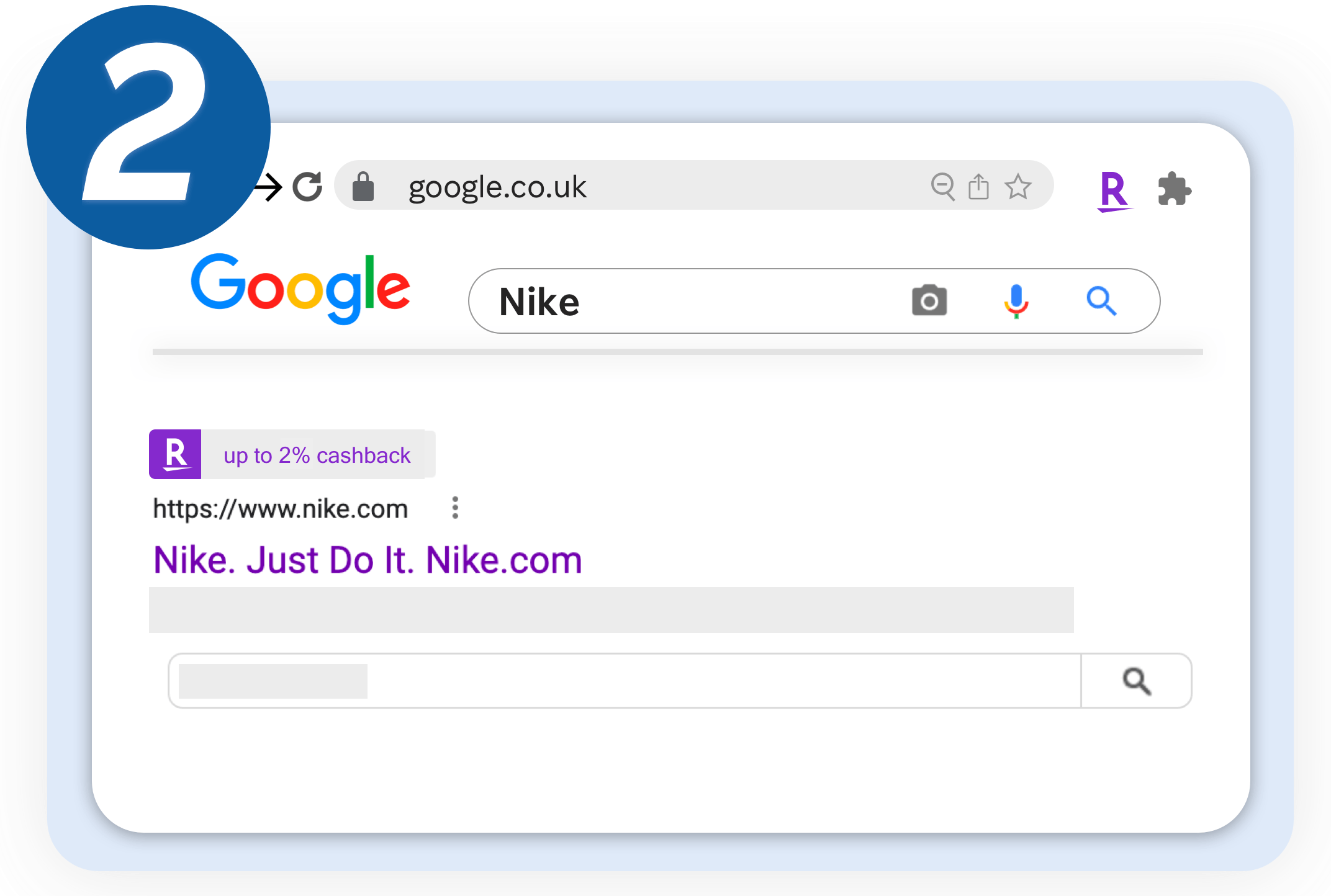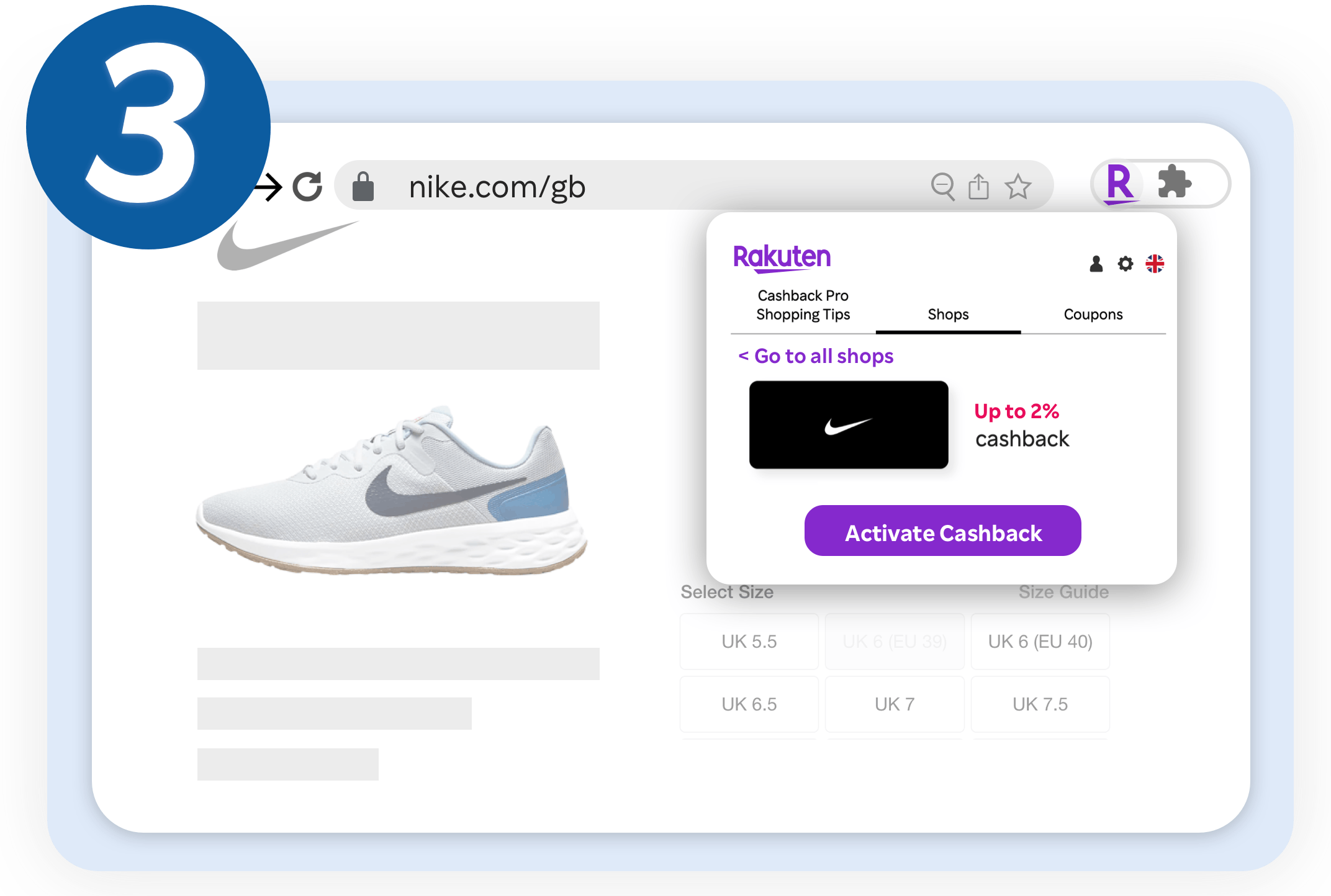 Activate
Activate cashback with a single click 
Click to activate the cashback, shop as you normally do in the store and receive your cashback in your Rakuten account. That easy!
AVAILABLE AND PENDING CASHBACK
You can see your cashback status in your account 
The cashback that appears as pending will become available when the store confirms your purchase. The confirmation period depends on the return policy of each store.